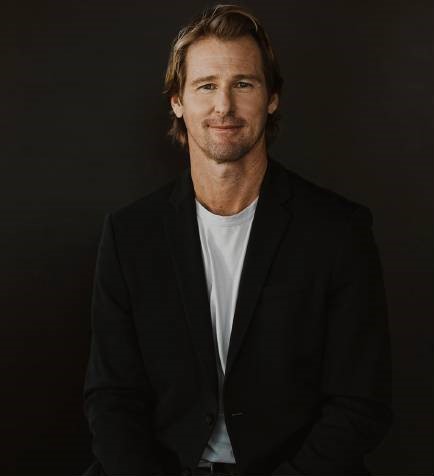 MEET ATTORNEY PAUL OVERETT
QUALIFED & EXPERIENCED LEGAL COUNSEL
Attorney Paul Overett graduated from the prestigious Frank Gehry-designed Loyola Law School in Los Angeles. The alma mater of famed local powerhouse attorneys Johnny Cochran, Robert Shapiro, and Brian Kabateck, Loyola is well known for producing some of the best injury litigators in the U.S. with a very practical, real-world legal education.
PROTECTING INJURED VICTIMS FROM BIG INSURANCE COMPANIES
Most new law school graduates don't intend to become accident attorneys because of the negative stigma from television commercials, movies, and stories of ambulance chasing. Paul feels differently about the practice area.
He realized early in his career that insurance companies don't care about people. Every movement, every decision insurance professionals make is intended to reduce their exposure and save company money, thereby showing more profit and increasing their shareholder's value.
Common results of the 'one-track mind' of insurance companies are blind denials of valid claims, refusals to acknowledge injuries, property damage, medical bills, rental cars, etc. This is where Paul gets his motivation.
He knows the rules and he knows how the insurance companies work. That knowledge serves to maximize the recovery for legitimate claims and reduces the administrative hassles and constant struggle that always occurs when clients aren't properly represented or try to process their claims by themselves.